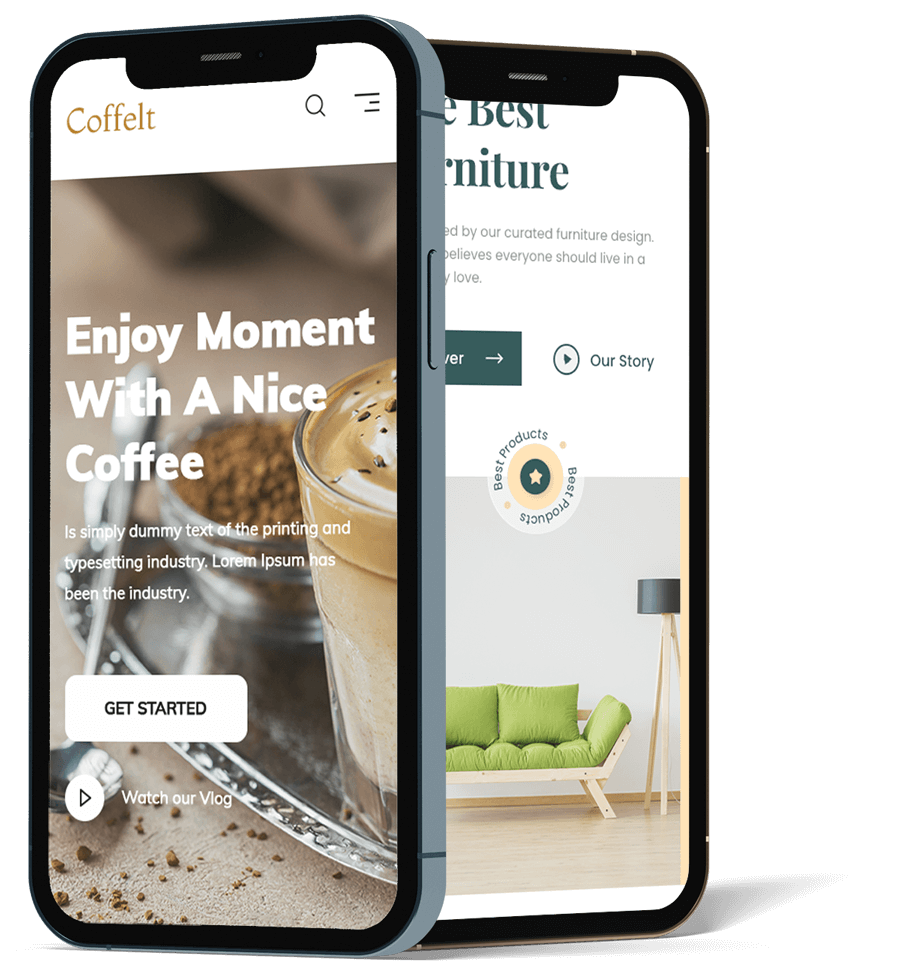 design your digital future with us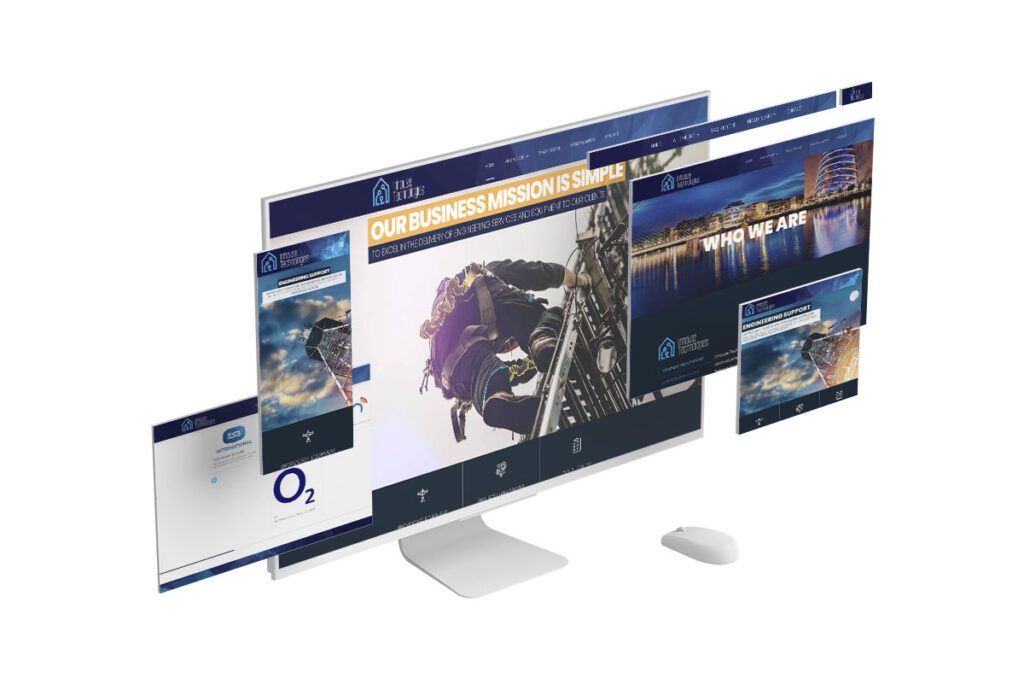 We don't just design websites, we create digital experiences.
Qweb agency is a leading web design agency in East Cork, Ireland. Our agency is committed to providing professional and affordable web design services to businesses of all sizes. We specialize in creating responsive websites that look great on all devices. Our e-commerce web design services include woocommerce and shopify integration, allowing businesses to sell products and services online. We pride ourselves on our expertise in customizing WordPress websites to meet the unique needs of our clients.
With our team, we work closely with clients to create websites that are not only visually appealing but also optimized for search engine results. We are passionate about helping businesses establish their online presence, and we always strive to exceed our clients' expectations.
In today's world, having a well-designed, functional, eye-catching, and secure e-commerce website is of utmost importance. The growth of online shopping has skyrocketed in recent years, and a strong online presence has become essential for businesses to stay competitive.
A well-designed e-commerce website helps establish professionalism and credibility for your brand. A visually appealing and user-friendly interface creates a positive first impression, instilling trust in potential customers. A poorly designed website, on the other hand, may lead to high bounce rates and lost sales opportunities.
Do you like clever solutions? Take advantage of 0% installment and split your payments for your purchases over 3 months. No additional costs, just a fixed installment and 0%
Place an order for your upcoming website and enjoy a complimentary one-year hosting package. We offer the option to deploy your new website on our dedicated servers or seamlessly migrate your existing website, tailoring the design to align with your current content.
* This promotion only works on hosting / servers from our offer
Are you in search of a reliable website maintenance solution? Whether you require periodic updates with minor text revisions every other week or demand extensive daily attention, encompassing the addition of various functionalities, we offer comprehensive website maintenance services to optimize your website's performance and potential.